Kinda shocked there was never a dedicated thread to what everyone is watching on TV...So here's the place to discuss anything on TV (other than Movies since we already have that thread).
I tend to watch tons of Sports, Sitcoms, Cartoons, Documentaries/Educational Programs and just now getting into some Reality TV (since it is taking over seemingly).
Really like this one on Discovery: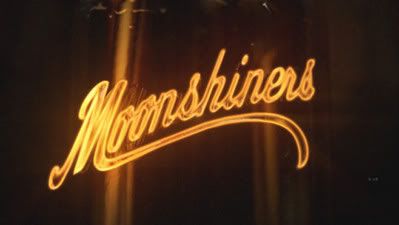 And really glad Alf is back in syndication on HUB channel: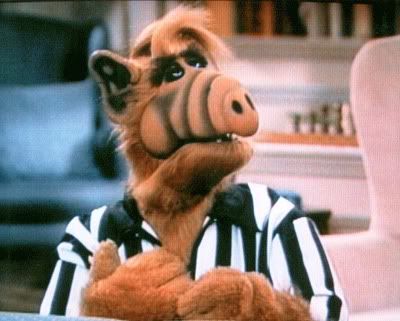 Much more to follow...
So let's hear it OKP, whats good or was good on the tube